A Parent Design Firm Of Flourished Minimalist.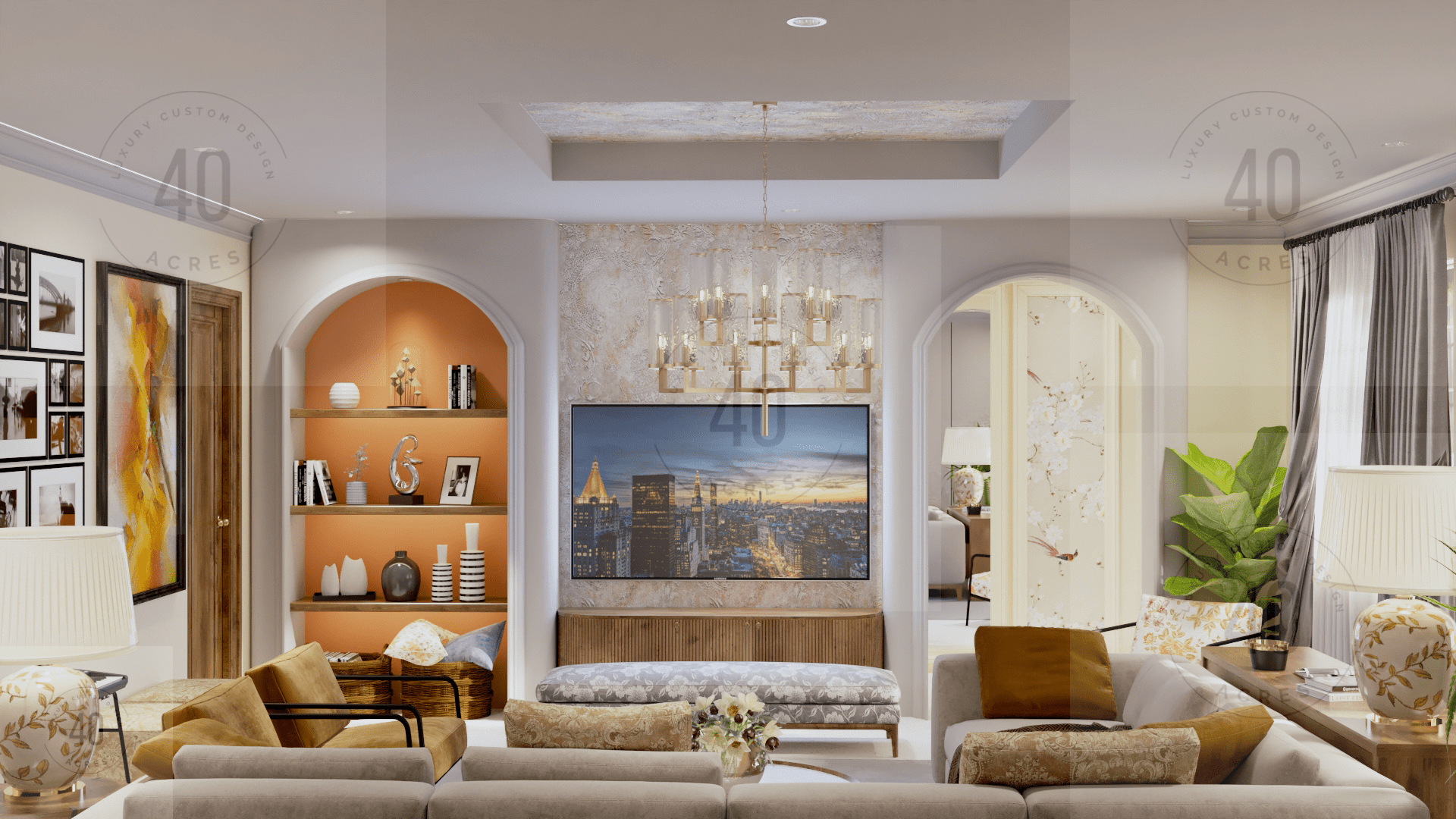 KYALIWAJJALA RESIDENTIAL HOUSE

INSPIRED BY ST FRANSCIS' LOVE FOR NATURE AND MUSIC- THIS CHURCH BOASTS OF CLASSICAL ORGANIC SHAPES IMITATING THE FLUIDITY OF NATURAL ELEMENTS.
THIS ELEGANT INTERIOR IS A HYBRID OF CLASSICAL AND RUSTIC DESIGN RESULTING INTO A TIMELESS INTERIOR
AN ENERGETIC WORK SPACE THAT SERVES AS BOTH THE CEO'S OFFICE AND TARAINING ROOM FOR A SALES COMPANY. INSPIRED BY BOLD AFRICAN CONTEMPORARY COLOURS AND PATTERNS
A MODERN SMALL HOME OFFICE FOR A MOTIVATIONAL COACH. INSPIRED BY WATER WAVES AND THE ORGANIC SHAPES OF NATURE: THIS IS A TRANQUILL SPACE THAT ENCOURAGES REFLECTION AND CRITICAL THINKING.
LOCATED IN THE CITY CENTRE, THIS OFFICE SPACE WAS RENOVATED TO BE USED AS BOTH AN ART GALLERY AND EVENTS STUDIO.
A RESIDENTIAL HOME THAT IS INSPIRED BY CLASSICAL ARCHITECTURE. BORROWING AESTHETIC ELEMENTS FROM THE GREAT RENAISSANCE AND TRANSLATING THEM INTO A CONTEMPORARY DESIGN AESTHETIC THAT IS RELEVANT TODAY.