ABOUT FLOURISHED MINIMALIST
Welcome , and thank you for stopping by my blog.
Flourished minimalist was built to make small-space living easier and more enjoyable. Here you can discover design tips, tricks, and the know-how you need to transform your small apartment/home  into a stylish sanctuary. Our approach helps you maximize the use of space; Through step-by-step guides on decluttering and organization. As well as Interior design hacks which aid in creating  functional, clutter-free spaces that reflect your unique style. 
Ready to start a new chapter in your home? Subscribe now for all the inspiration you need – plus behind-the-scenes on our latest projects.
We are so glad to have you here and genuinely excited to get to know you!
ABOUT DOLORESE M. MAKHOLO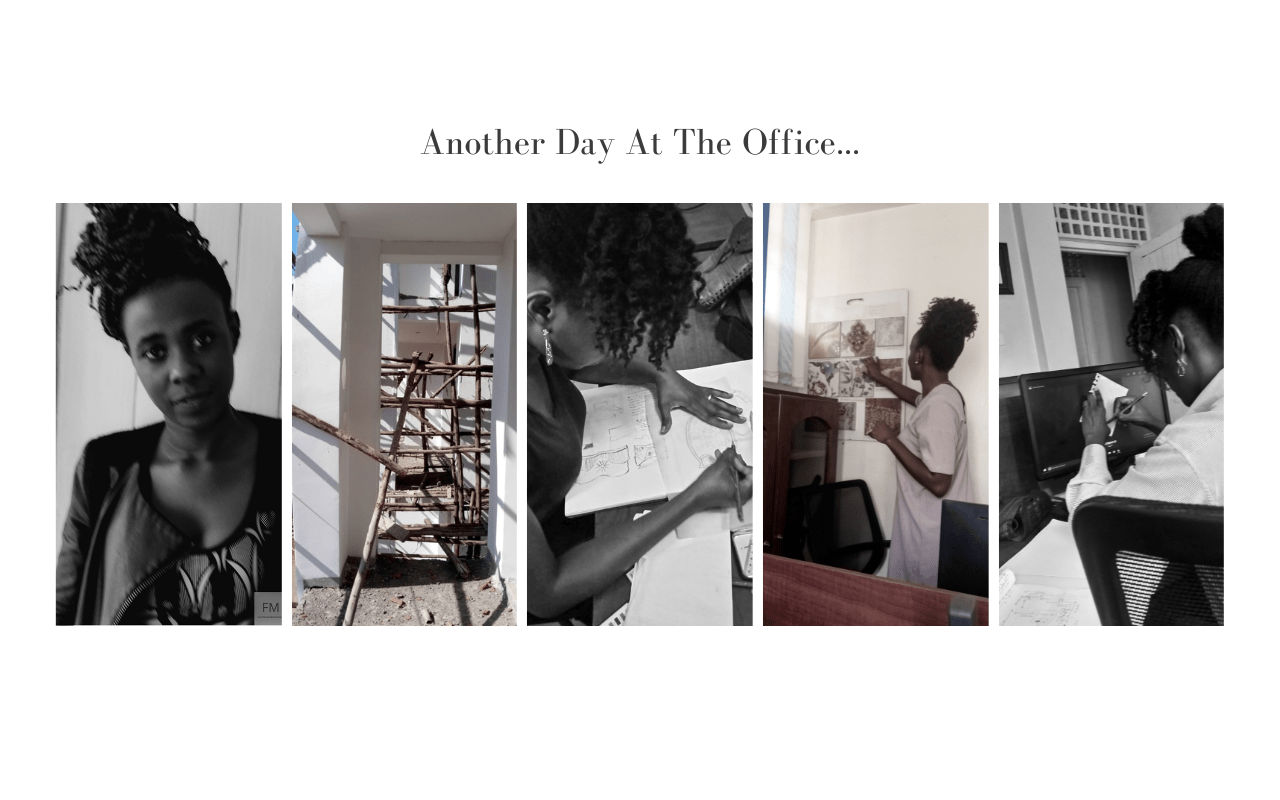 Well, my story begins with Interior Design.
Iam an interior designer practicing  in  East  Africa but trained in Europe- Florence, Italy to be more specific.
I have always been fascinated by Minimalistic,Poetic Spaces that inspire a sense of Intentionality-Whether that be in the way the details of a particular Interior evokes fond memories and experiences. Or how the simplicity of a space commands you to slow down and take in the abundance around you. 
This approach  has transformed the way I look at design in general. And has led me on a mission to further improve my clients' experiences of beauty- By focusing on  creating spaces that are not only beautiful, but  also optimized to serve the unique needs and lifestyle of those that inhabit them.
If am not spending late nights on project work or busy with all those things that come with being a wife and a mum- you will most likely find me on a plane to somewhere beautiful, where the food is good and the aura makes me feel like I just walked into a classical novel.
Lets explore together!