We're an affiliate
We hope you love the products we recommend! Just so you know, when you click and buy through links on our site we may earn an affiliate commission at no extra cost to you. Thank you if you use our links, we really appreciate it!
BECOME YOUR OWN INTERIOR DESIGNER!!
Moving into a new apartment is exciting, but it can also be overwhelming. You have a blank canvas to work with, but where do you even begin?

It's easy to get lost in a sea of Pinterest boards and Instagram feeds, feeling like your own apartment will never measure up.

That's why I want to help you...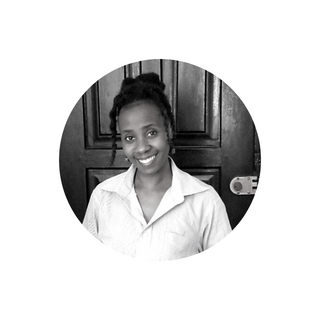 I'm Dolorese, an interior design coach that specialises in small spaces.
As an experienced interior designer, I have helped my clients transform their small spaces into functional, beautiful homes. With my personalized coaching, I can help you navigate the overwhelming world of home decor and turn your apartment into a space that not only looks amazing but feels like home.
Here are just a few ways my coaching service can benefit you...
Don't let a small apartment hold you back from having the home of your dreams.
My interior design coaching service can help you achieve your desired results and transform your space into a place you love to call home.

Am extending an invitation for you to book an exclusive free
30-minute home audit call session with me.So together we can work on a plan you can implement right away.
Free 30-minute home audit call
This is where we will work hand in hand for us to come up with an action plan to help you move forward in your goal of having an inviting, stylish and functional space without the awkward phases of expensive DIY disasters.