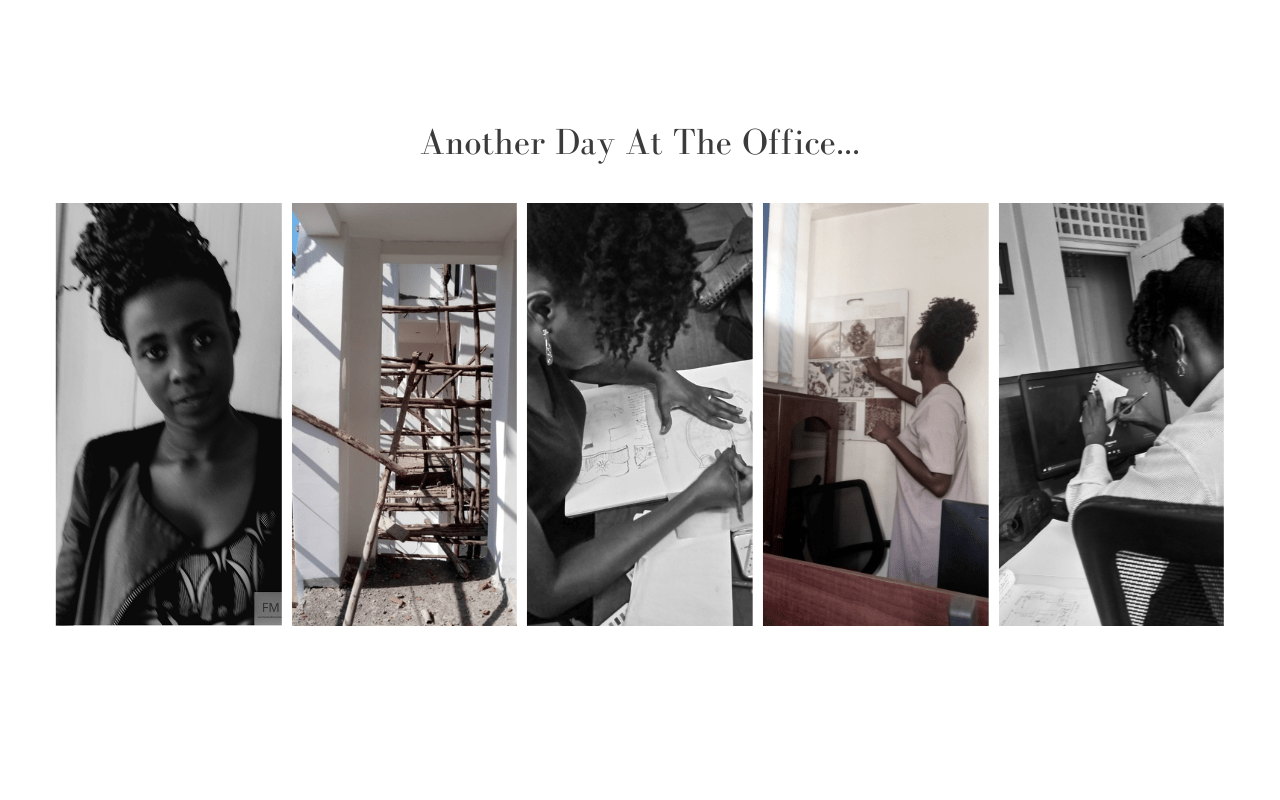 YOUR GUIDE IS ON THE WAY!
Do you want to take it ONE step further?
Downloading a guide is ONE thing…but understanding how this can APPLY to your own home is another.
I'm extending an invitation for you to book an exclusive FREE 30 minute Home Audit Call Session with me.
This is where we will work hand in hand for us to come up with an action plan to help you move forward in your goal of having an efficient,spacious home. And identify the key things that are keeping you stuck.
Hurry, spots fill up FAST and I can't gurantee your spot unless you reserve it in advance.
I know you are super excited to download your guide…but let me tell you.
Even if you download countless freebies, it's never going to tell you how it will apply to your current specific situation.
I know what it feels like to feel stressed out and dissatisfied with your home.
Thats why I want to help you.
I'm Dolorese, and I'm an interior design coach that specialises in small spaces.
As an experienced interior designer, I have helped my clients transform their small spaces into functional, beautiful homes. With my personalized coaching, you will receive expert guidance tailored to your specific needs and goals.
Here are just a few ways my coaching service can benefit you:
Maximize your space: Small apartments require creative solutions to maximize every inch of space. With my coaching, you'll learn how to arrange your furniture, use color and lighting to create the illusion of more space, and declutter your home to make it feel more spacious.
Create a cohesive design: Do you struggle with making design decisions and creating a cohesive look in your small space? I can help! My coaching will guide you through the design process, from choosing a color palette to selecting furniture and accessories that work together seamlessly.
Enhance your lifestyle: Your home should be a reflection of your lifestyle and personality. With my coaching, you'll learn how to create a home that not only looks great, but also functions for your unique needs and daily routines.
Increase your home's value: Even if you're not planning to sell your home anytime soon, investing in interior design can increase your home's value and make it more appealing to potential buyers down the line.
I saw you snagged my free guide, so I'm assuming you really need help on maximizing space in your home.
Thats why I want to extend This limited offer to you, So I can help you achieve a cozy,stylish, clutter free home that is uniquely tailored to your lifestyle and needs.
Infact I'm opening up some slots for my 30minute Home Audit Calls. So together we can work on a plan that you can implement right away.
If you are interested, I suggest you click on the link.
When all spots are taken, this offer will no longer be valid.
Hopefully I'll see you on the otherside so we can have a jam sesh together and help you reach your goal of having an efficient, clean and spacious home.
Just simply click the link and reserve your spot!