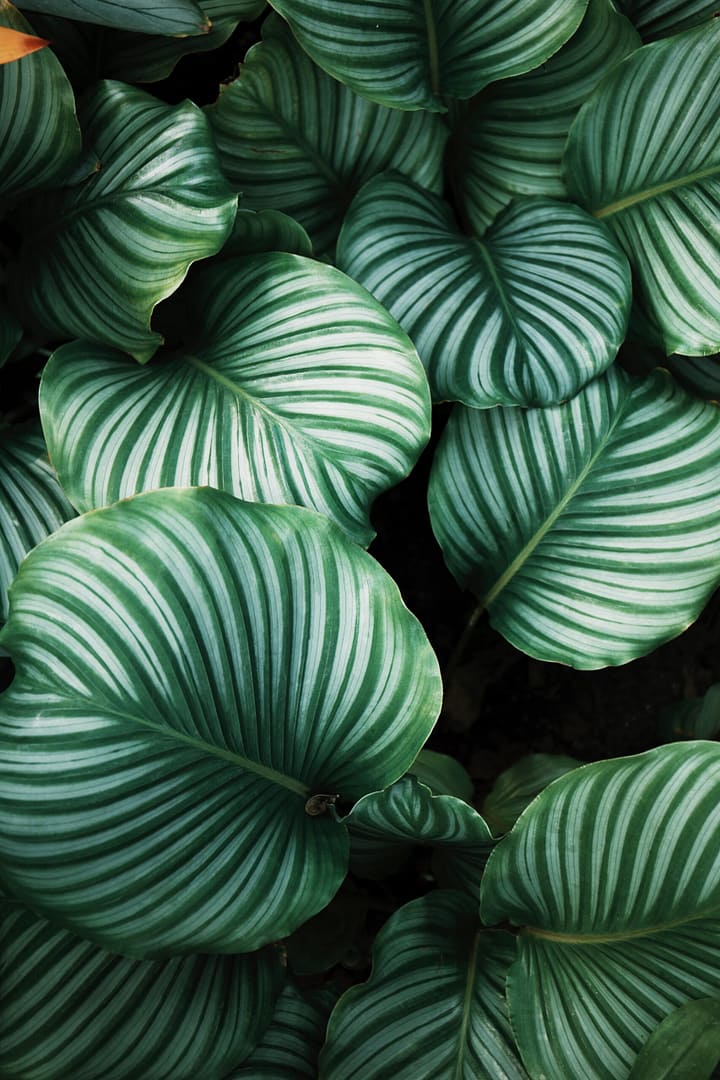 TELL ME…
Are you interested or trying to transition to a more simplified sustainable lifestyle? One that is both socially and environmentally responsible?
AND
…… would like to enjoy your home more; experience joy, health, and peace of mind,
….. with more free time for family and loved ones without the pressures of a busy home life.
BUT
… do not know where to start.
….feel too overwhelmed.
……feel like there is never enough time in your day to do the things that matter most.
….feel like you are drowning in clutter, like your home just keeps taking and taking without giving much in return.
……your life is too hectic and you are always counting down to your next weekend and holiday.
IF THIS SOUNDS FAMILIAR THEN WE HAVE A LOT TO SHARE
Hi, My name is Dolorese, an interior designer by profession. And am here to give you tools and information that can help you simplify your home and life; While being consciously aware of the environment around you ..learn more tips and tricks on how you can transform your home into a healthy living space that promotes well being and abundance.
If you are interested in this…WELCOME TO MY BLOG.
You can start by subscribing below. You will get emails with tips and inspirations for a simpler more sustainable home and lifestyle as well as a free beginner's guide to sustainable living that can save you money and time.
YOU CAN ALSO READ THE LATEST FROM THE BLOG.
MINIMALIST INTERIOR DESIGN: Simplify Your Space In 5 Steps.
SUSTAINABLE FASHION:7 Guiding Principles.
HOW TO TAKE CARE OF YOUR FAVOURITE CLOTHES IN 10 SIMPLE STEPS
HOW TO BUILD A SUSTAINABLE WARDROBE IN10 SIMPLE STEPS.
SUSTAINABLE LIVING: Why It Matters And 18 Steps To Get Started.