The Art of Living, simply put is surrounding yourself and filling your home with elements and feelings that elevate your spirit. Basically being inspired every day to live your best life.
Yes, it is indeed true that a home has the ability to cut through to your soul- the very core of your existence. Influencing the way you feel and generally relate to the world. I often think about the beauty of a home in general as a soft whisper of love.
An echo of the Creator's deep affection for us through the gift of Sensory Experience.
We can feel His love in the careful detail of the ever so soft and delicate warmth of the morning sun piercing through our window…
Or the Nostalgic aroma of a beautifully noted candle. Even more in the way a piece of skillful art takes our breath away.  Our homes are more like a love letter to the souls that care to listen. And to read every comma as well as pause at every full stop is really to LIVE.
Homemaking is truly an art, that matters. Therefore it needs great consideration and attention. Here are 5 Interior décor Tips you can implement right now to transform your living experience.
USE WHAT IS ABUNDANT
The art of living really starts with an abundant attitude-knowing that life was created for you to flourish no matter the season of your life. Approaching your home from an abundant perspective can change the way you look at everyday things.
CREATE EUPHORIC MOMENTS EVERYDAY
You can do this by enhancing experiences that flourish your soul; Engaging all your 5 senses in the way you live every day can have such a positive impact on your health. And what is even better is that these moments can be created from everyday things. So you don't have to look so far.
For example, a simple mundane task like washing the dishes can become a healing/unwinding experience simply by incorporating things that you love or that lift your spirit. Like using natural aromatic soap instead of regular soap.
Even lighting a candle…or pouring yourself a glass of wine as you go along can quickly transform this boring chore into an elevated experience. This is just one of many examples of how you can create little pockets of luxury throughout your day that will help you slow down and feed your soul.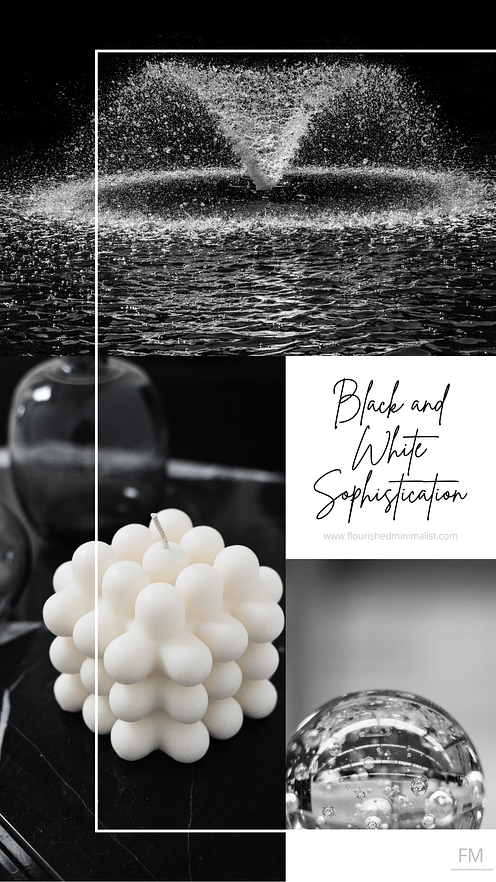 LEARN FROM NATURE
Nature is the best teacher. It will teach you to slow down…It will teach you Purpose and season. It's never in a rush yet accomplishes all.
Incorporate it in your décor not only is it a timeless aesthetic but also has health benefits for your body. So bring in the trees along with the flowers to adorn your Islands and tablescapes.
INVEST IN QUALITY OVER QUANTITY
Choose less BUT the best. It is always worth the investment. It pays for itself along the way. Also…YOU DESERVE IT.
PRIORITIZE WELL BEING
Your home is a source of rejuvenation…your safe haven. So what you choose to put in it matters. Try as much as you can to use organic clean products and materials that are safe, that boost overall health. These scope from clean paints to the detail of your beddings. Don't hesitate to spoil yourself; invest in your home and it will give back to you.
Also, you can support well-being in your home by  Introducing points of rest and relaxation. This can be achieved by how you chose to lay your furniture and where you choose to place it.
Highlight a scenic view by placing a coffee station in front of it.
Or even more interesting place a bookshelf as a backdrop to your bathtub if reading is your paradise. Whatever floats your boat really, and feeds your soul.
RETHINK EVERYDAY ITEMS
Use your everyday things more as décor and not just functional items. For instance, displaying your throw blankets in a beautifully crafted basket right next to a couch can introduce an element of warmth to a space and yet still be highly functional on those cold cozy evenings. Plus it is more aesthetically pleasing than placing them randomly on the sofa/chair.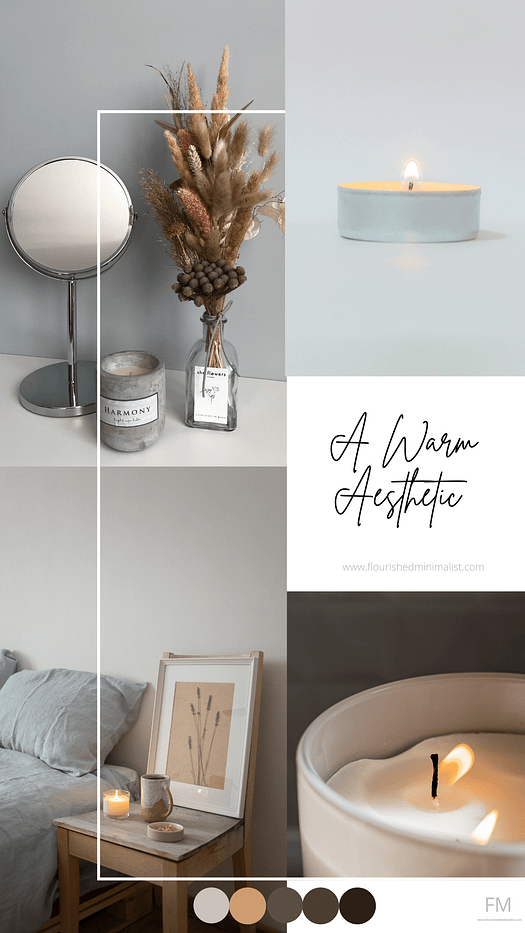 I truly believe in the art of living well. And I hope these tips bring some inspiration to your home- So you can live your best life.
DO subscribe to the blog for unique décor and styling ideas that can elevate your standard of living at home.
God Bless!