Natural minimalist mood boards= simplicity + nature 
THE STORY BEHIND THE NATURAL MINIMALIST MOOD BOARDS
Am often asked by clients to create a timeless aesthetic… Well, this is what I think is TIMELESS…
Nature+Minimalism+The Old Classics.

You can never go wrong with this formula-Whether that be for a furniture schedule, A color scheme, or an art collection. It is simply classic elegance.
NATURE'S GUIDE TO A EUPHORIC EXPERIENCE 
There is nothing more calming than nature. This is a simple visual guide on how to use  Nature as your focus in a space- Thus creating a calm, tranquil and, timeless aesthetic.
Storage cabinet: By Leanne Ford for Crate and Barrel
sofa: Mr and Mrs Smith
BENEFITS OF STYLING WITH NATURE
More importantly, nature has great benefits for our health and overall well being other than just being aesthetically pleasing.
For example; 
It boosts our moods.
filters and keeps the air clean in our homes.
And, studies have shown that Natural elements like Sunlight help rejuvenate our skins as well as our bodies.
So, why not adorn your home with nude Earthy tones and Organic textures.
Not only will it instantly transform your space and make it feel like a natural paradise-In which you can relax and recoup lost energy as well as motivation. But also, your body will thank you for it.
Especially in these uncertain times where designing for well-being has become a necessity.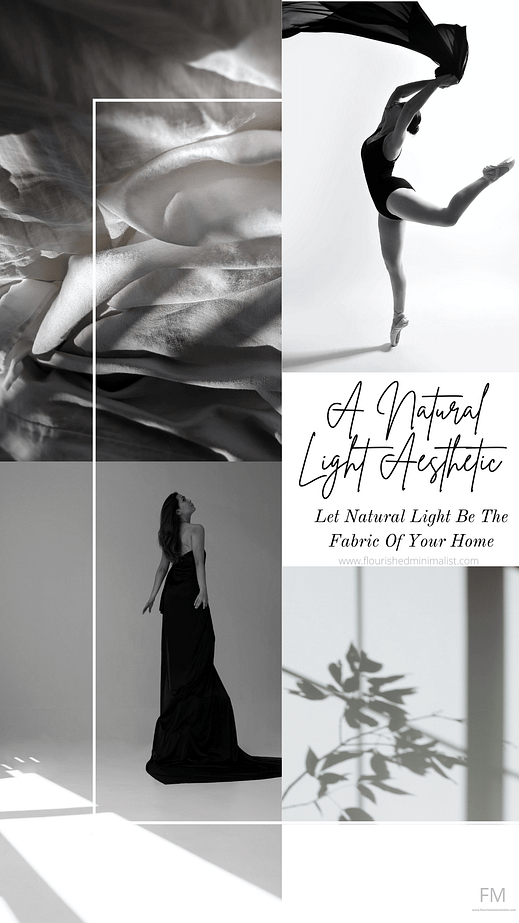 You can find out more about the benefits of Natural light and how to maximize it in your home here.
SET THE MOOD WITH NATURE
Whether  You want to recreate a favorite destination or are just looking to elevate your spirit-  Nature can be your palette.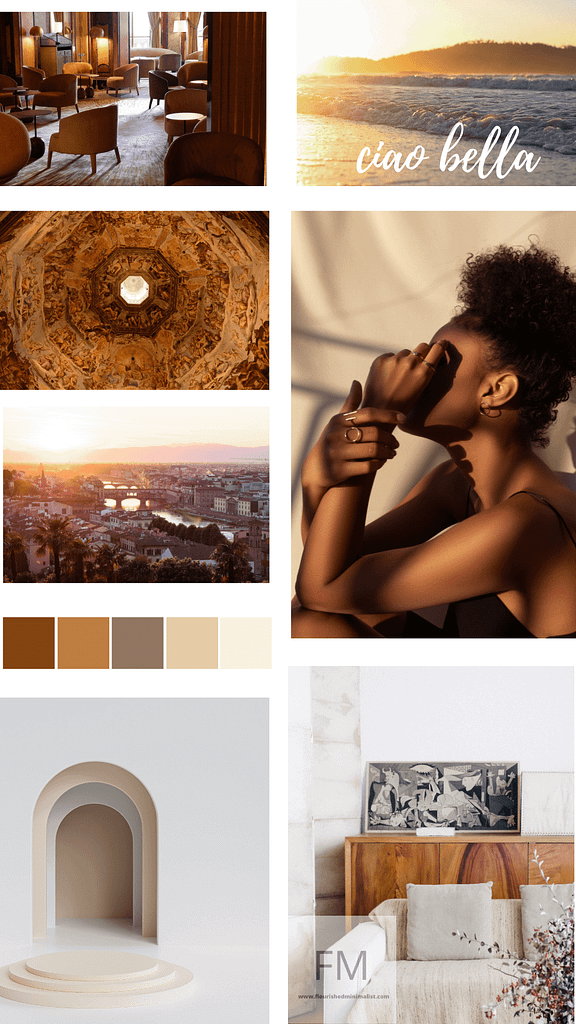 BRING THE OUTDOORS IN
That is, style your home with potted plants, as well as handwoven fabrics like baskets and rugs. These introduce texture within a space making it appear more visually appealing.
Also, live outdoors, especially during the spring-summer months. Take advantage of the seasons whenever you can. Nothing ever felt so beautifully surreal.
Here is a free guide on how you can style your home this summer. By taking advantage of the natural elements in season. And by being an outdoor fanatic.
Some more inspiration…
Art Print: STATIC 02 Art print by By Garmi exclusively for The Poster Club. Printed on 265 g high-quality art paper.
Bed nightstand: Rica grasscloth nightstand by Leanne Ford for Crate and Barrel.
Bedside chair by shopjitana.com
Art Print: SOFT STROKES 01 Art Print by Diana Dal Pra for the Kinfolk Print Collection
Art Print: Lueur by Anna Johansson for The Poster Club.
Ceramic sculpture by Yasha Butler.
NATURE'S STORIES
Conclusively, We can all learn a lot from nature. It encourages us to slow down…To practice patience…to know the seasons.  And most importantly nature invites us to rest.
It humbles us and reminds us that we are really not the ones in control. But rather a part of a bigger story. 
Related posts: Minimalist Art Prints: A Stylish Way To Introduce Character To Your Space.
MINIMALIST INTERIOR DESIGN: Simplify Your Space In 5 Steps.
cheers!